Foreign companies in France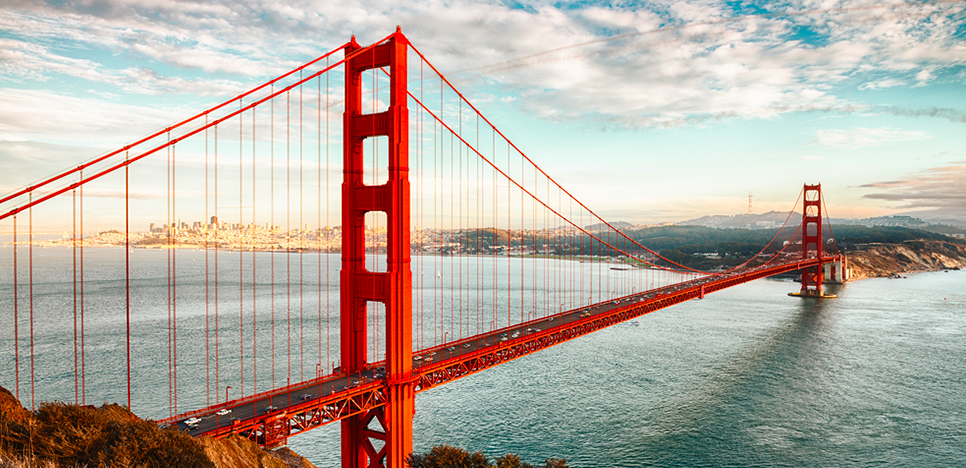 Garance Audit is familiar with helping a foreign company setting up a business in France and accompanying its development in full compliance with the French legal, tax and accounting regulations.
We differentiate from others with unique advantages through educational support, particularly on French tax, legal and accounting rules and calendars.
We are keen on taking the time on customer support in English about the national and local specifies.
Project support and structure creation
Contact office
Branch
Subsidiary
Registration of an employee
Best choices in tax and social security issues
International tax treaties analysis
Transfer pricing
Corporate taxation in France
Accounts and tax data
IFRS, US, or group GAAP
Adjustment between Group Gaap and French Gaap
Equities reconciliation between both
Tax returns for companies or individuals