Our online accounting system allows you to connect to your dedicated space and greatly simplifies our interaction.
These secure online services are accessible 24/7. We share in real time the accounting database that is customized to your specific needs.
Services are accessible from desktops, portables, tablets, or smartphones.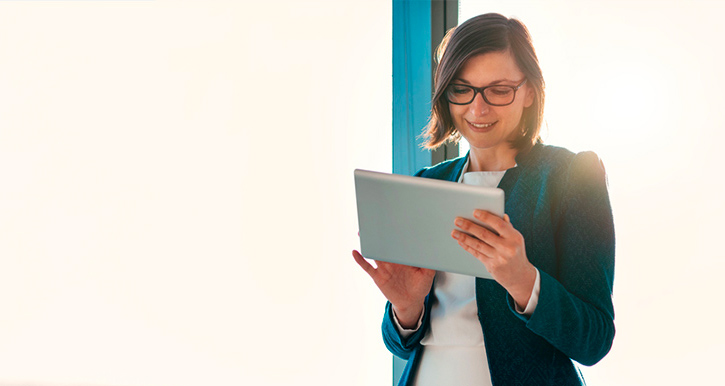 Automatic scanning of invoices and / or other documents
Viewing of dematerialized documents stored and shared in libraries
Simple entry of accounting documents
Online Accounting Consultation
Edition of summary or detailed reports
Automation, dematerialization, traceability for daily productivity gains ...
Contact us for a personalized proposal