Garance Audit, accountancy firm registered with the Paris Île De France Order of Chartered Accountants,
carries out the full scope of classical and traditional assignments that befall accountancy firms.
Business Set-Up
The accountant participates in the process of setting up the company.
He assists in all aspects of its creation, be they accounting, legal, fiscal or economic and financial.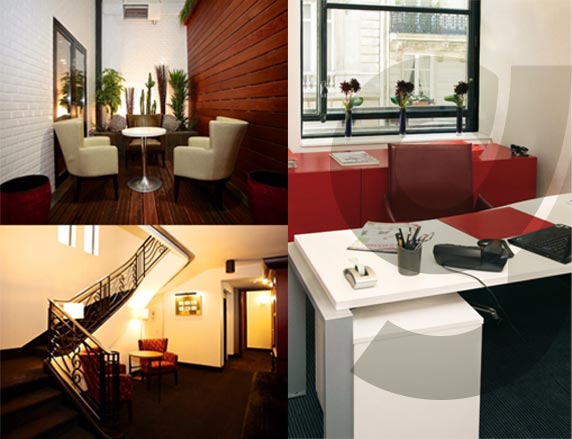 Corporate life
Garance Audit conducts all the traditional assignments that an accountancy firm takes on, such as bookkeeping, drawing up social or tax declarations, and also annual accounts.
These assignments are carried out in compliance with the provisions of Article 2 of the 1945 Ordinance, which provides that "the chartered account makes it his responsibility to hold, centralise, open, approve, oversee, rebalance, and consolidate the accounts of the companies and organisations for which he works".
The chartered accountant also has the powers to certify the conformity and truthfulness of the annual accounts, the mission that is most representative of his profession.
Specialised Services
Above and beyond these traditional assignments, Garance Audit also regularly carries out special assignments, calling on the support of experts in the fields in question. To find out more about this, take a look at the "Special Services" tab at the top of this page.